---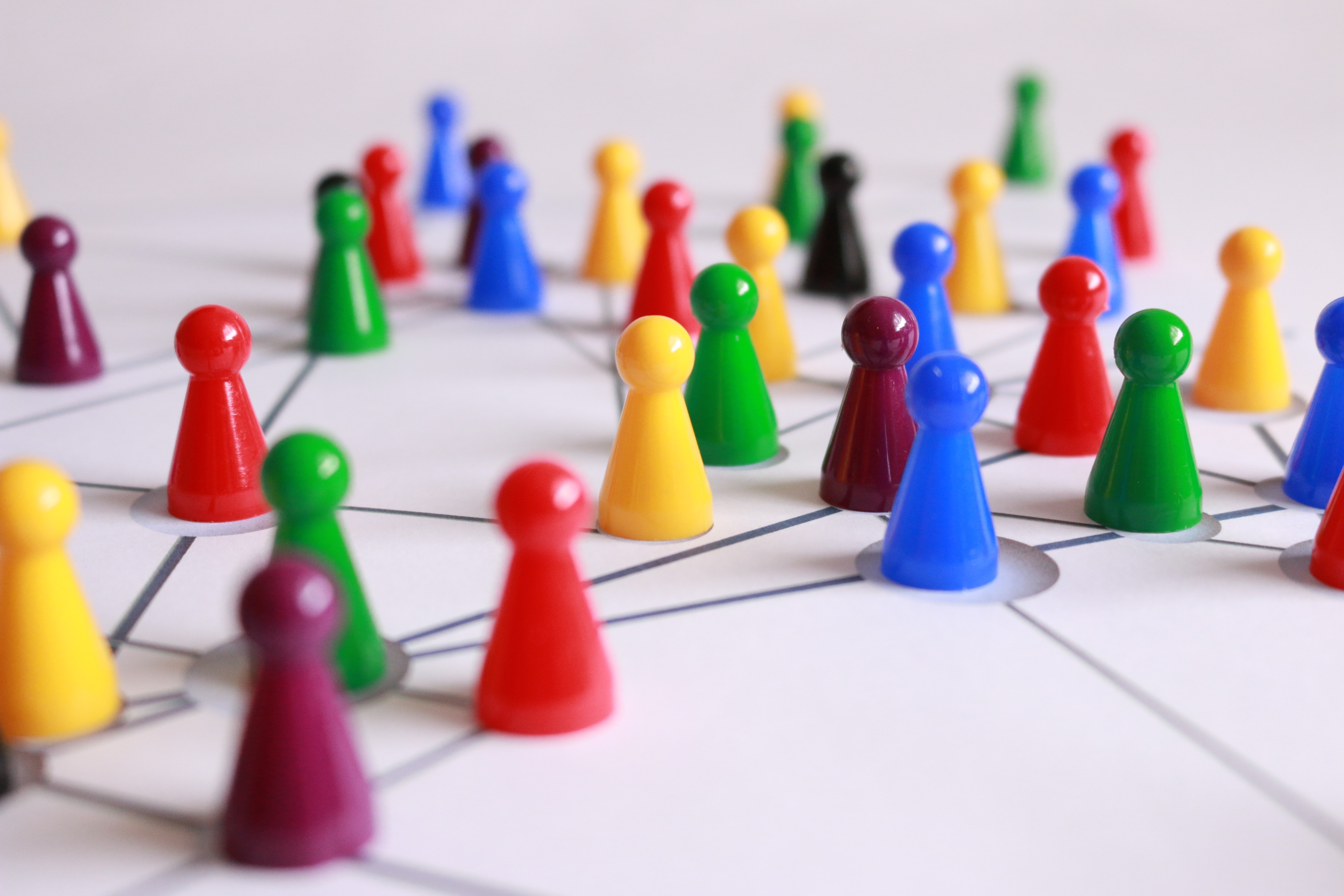 CDN
A content delivery network (CDN) refers to a geographically distributed group of servers which work together to provide fast delivery of Internet content.

A CDN allows for the quick transfer of assets needed for loading Internet content including web pages, JS files, CSS file, media. The node store the static information as cache. The client accesses the web page in fast. The DNS server selected the physically closest node. A CDN can be improve the ping / upload / download speed.

A properly configured CDN may also help protect websites against some common malicious attacks, such as Distributed Denial of Service (DDOS) attacks.
Download
Our Services
Eton ICT's team strive to build a long-term partnership with you. Our knowledgeable project managers will work with you to understand your business's needs, then customize the best strategy for you to maximize the return on your investment (ROI).
Why Eton ICT?

Scalability
Eton ICT cloud IDC products should be able to support your future growth. Whether you start small and need to expand, move into a new market, have a build-to-suit requirement, or need to connect to the cloud, Eton ICT works hard to find solutions to support nearly any need.

Interconnection
Eton ICT carrier-neutral IDCs provide you with a marketplace of networks, clouds and IT service providers that compete for your business. Leverage direct connections and gain access to hundreds of businesses within our cloud IDCs.

Hybrid cloud solutions
You can directly connect to clouds of your choice within Eton IDC facilities. Experience cost savings and performance benefits of hybrid cloud interconnection solutions from leading public cloud providers like AWS and Ali Cloud on-site combined with Eton ICT private cloud.

24/7 Managed Service
Eton ICT offers 24/7 - guaranteed and on-site managed service for all our customers. It is perfect for overseas customers to have fast and easy access to their resources in Eton cloud IDC.

Security & Reliability
Security and reliability are a major concern for most companies. Eton cloud IDC products provide comprehensive ways to meet these requirements, such as dual power supply, fully redundant Internet connection, Anti DDOS blackhole routing and intruder early detection.