About Eton ICT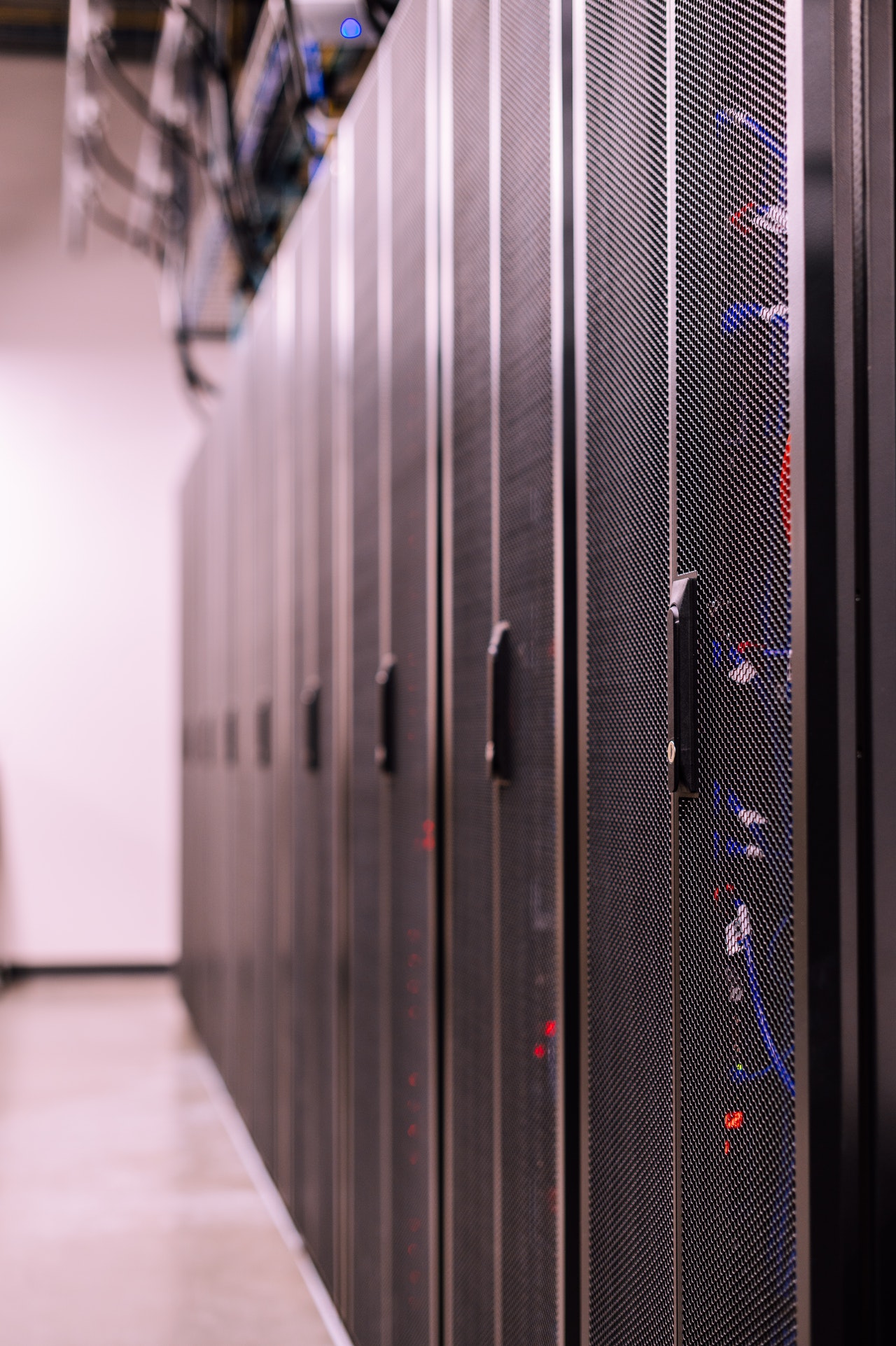 Eton ICT was established in Los Angeles, California, in 2011, which is a professional information and communication technology (ICT) service provider. By utilizing state-of-the-art information technology (IT), Eton ICT provides lots of enterprises with cloud communication, cloud Internet data center (IDC), and IT outsourcing, including cloud PBX, cloud A2P, business Email, virtual private network (VPN), virtual private server (VPS), server colocation, mental server rental, office IT support, software and website development, and system integration. Eton ICT helps small and media enterprises (SMB) to realize digitalization transformation successfully with the professional ICT knowledges and dedicated services.

Eton ICT originally grew from a telecommunication service wholesaler, which was well-known for its high-quality service in the global carriers' world. Eton ICT passionately believes the philosophy "Success Occurs only It's Win/Win" and is well accepted with great reputation for quality services to solve the pain points of IT equipment, networks, telecommunications, and the related systems used at office. Eton ICT insists on customization, professionalism, and localization. Eton has kept helping many traditional businesses to find their own strengths and expand to digital marketing fields gradually and achieve their digitalization transformation goals. Eton ICT has a team of experienced and professional soft/hardware engineers, product managers, digital marketing analysts, who can thoroughly plan and carry out digitalization tasks for SMEs from IT infrastructure to customized applications.

Eton ICT is a trusted ICT service provider! Contact us today.


Our Vision
Connect the world with cloud service
Our Mission
Help business to realize digital transformation
Our Philosophy of Success:
Success Occurs Only If It's Win/Win.
Our Way to Do Business
Work with passion and integrity
Empower others to do their job
Keep our commitments
Treat others with respect
Make things happen
Live our "philosophy of success" every day