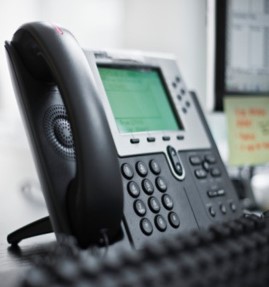 Cloud PBX & EncPhone
Eton provides cloud-based PBX with VOIP technical to corporations with flexible billing plan and tailor-made setup to replace traditional business fixed line. Customers can either pick a new telephone number and keep their original telephone numbers, In addition to the US phone number available, you also can choose telephone numbers of countries such as Canada, Mexico, Mainland China, Hong Kong and Taiwan, so that your multinational customers can contact you locally! 1-800 toll free number is also available for your customer service hotline.
Mobile App supported. Let your fixed line to become a Mobile line!

Contact us to upgrade your phone system and lower costs.



THe feature of EncPhone are:
Eton Cloud PBX is developed based on the most advanced VOIP technology. VoIP is the short for Voice over Internet Protocol, which makes calls over the Internet. This allows you to choose when and where to communicate, without worrying about missing any call. Most importantly, the initial setup and ongoing costs are generally less than tradition landline phones, and you can also keep the number you are using now.The major features are as follows:
Keep existing numbers

Translational phone settings

Voice messages

Personalized greetings

Call recording

Caller identification

Redirection of calls

Call detail history

Free inbound calls

Ring group

Callback

Blacklist

Call waiting

High quality voice

Waiting music

Free to call among extension

Do Not Disturb

Three-party conference

Call forward

E911
---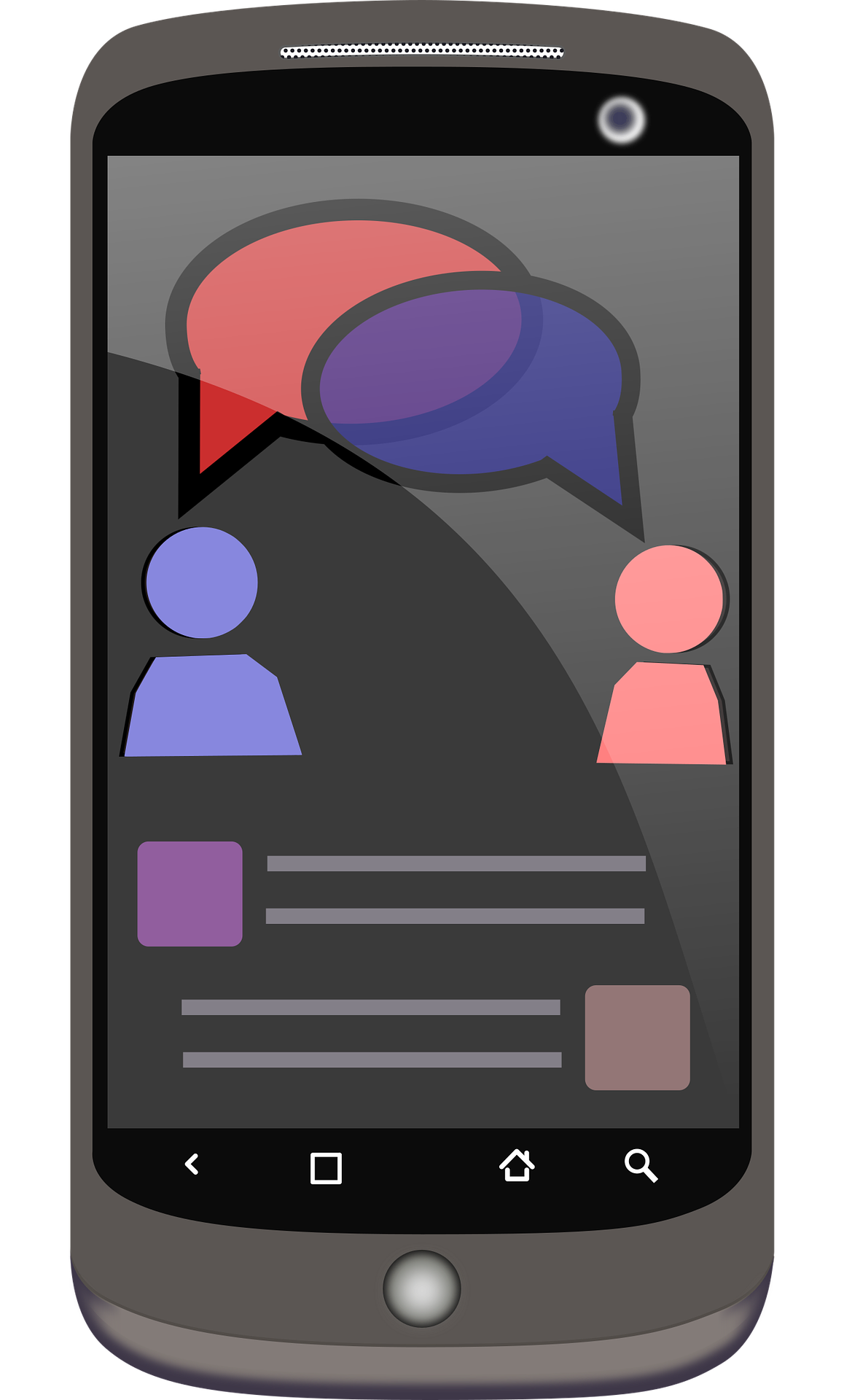 A2P SMS
A2P (application-to-person) messaging is defined as the process of sending text messages from an application. Use our A2P SMS service to send various notifications to your registered customers, whether it is a marketing promotion, holiday blessing or an appointment reminder. Maintaining a good customer relationship is actually easier than you thought!
Click to use our service

Contact us to improve your customer relationship.
---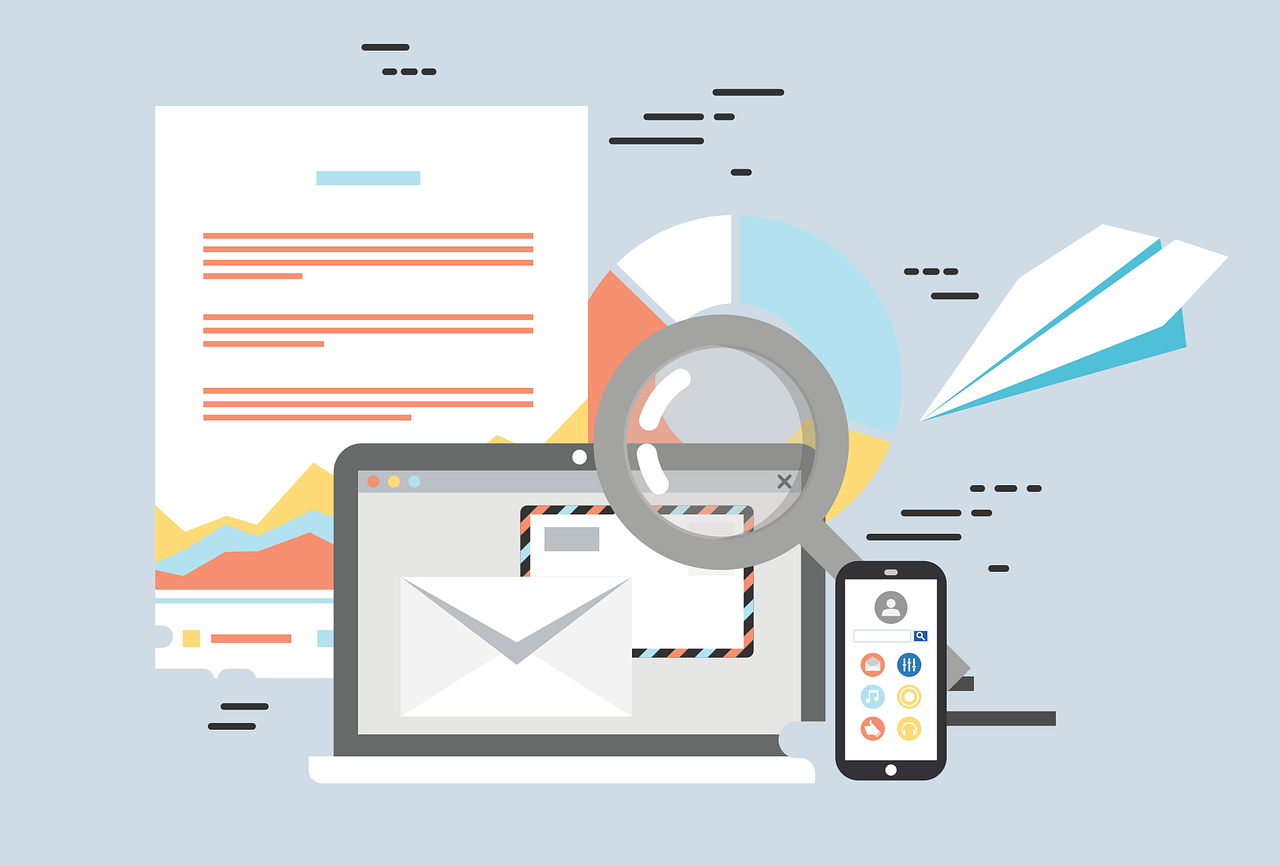 Business email
Professional Email with the features you need.
Access your email anywhere, anytime.
Your email addresses to match your domain and business name.
We have a solution for the features you need and the budget you want to spend.
Everyone often expect businesses to have an email address with their company name.
---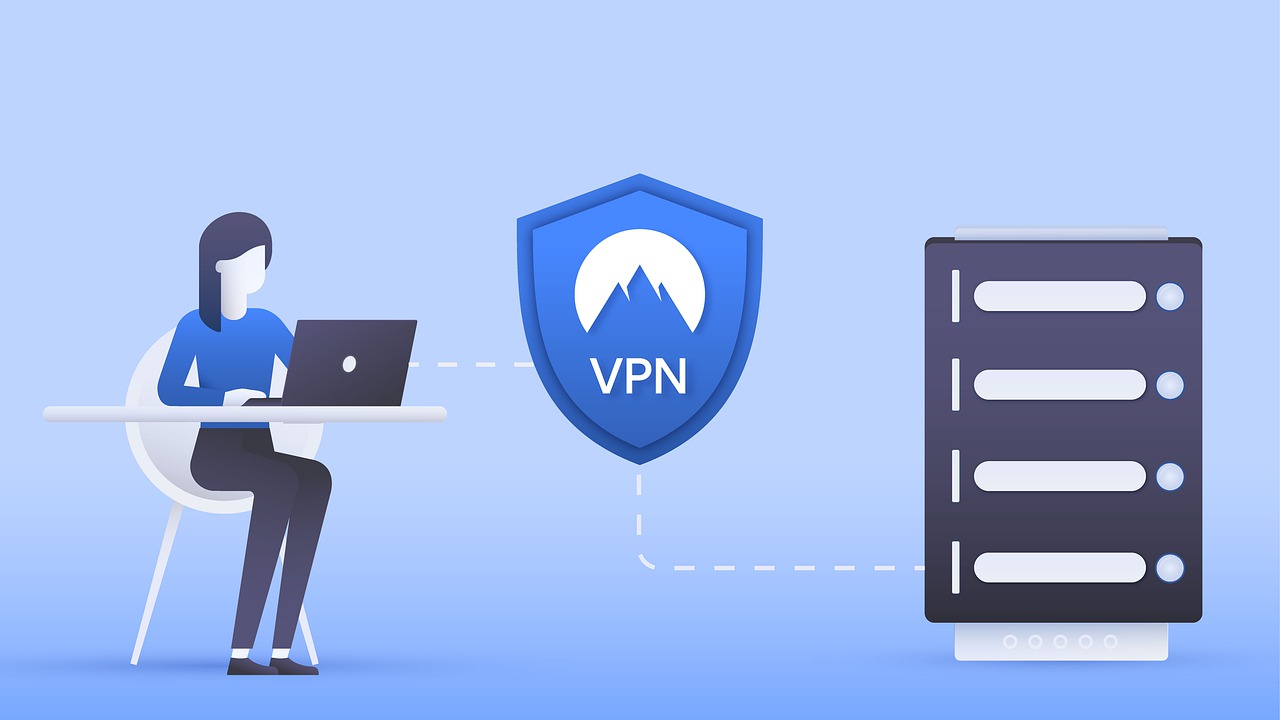 virtual private network (VPN)
A virtual private network (VPN) gives you online privacy and anonymity by creating a private network from a public internet connection.
The encrypted private connection between the server and the client.

Change Your IP Address.Hide Your Location with private. Be More Anonymous With VPN.

Better internet routing.

Speed up your internet.
Contact Us
Our Services
Eton ICT's team strive to build a long-term partnership with you. Our knowledgeable project managers will work with you to understand your business's needs, then customize the best strategy for you to maximize the return on your investment (ROI).
Why Eton ICT?

Scalability
Eton ICT cloud IDC products should be able to support your future growth. Whether you start small and need to expand, move into a new market, have a build-to-suit requirement, or need to connect to the cloud, Eton ICT works hard to find solutions to support nearly any need.

Interconnection
Eton ICT carrier-neutral IDCs provide you with a marketplace of networks, clouds and IT service providers that compete for your business. Leverage direct connections and gain access to hundreds of businesses within our cloud IDCs.

Hybrid cloud solutions
You can directly connect to clouds of your choice within Eton IDC facilities. Experience cost savings and performance benefits of hybrid cloud interconnection solutions from leading public cloud providers like AWS and Ali Cloud on-site combined with Eton ICT private cloud.

24/7 Managed Service
Eton ICT offers 24/7 - guaranteed and on-site managed service for all our customers. It is perfect for overseas customers to have fast and easy access to their resources in Eton cloud IDC.

Security & Reliability
Security and reliability are a major concern for most companies. Eton cloud IDC products provide comprehensive ways to meet these requirements, such as dual power supply, fully redundant Internet connection, Anti DDOS blackhole routing and intruder early detection.