---
Software Development
Eton professional experts on software development work as your internal IT team to develop various complicated software to meet your business needs. Eton has much experience to analyze, design and develop all kinds of software systems to help customers in different industries to realize their comparative advantages over their competitors. Don't wait and contact us!
Sites Powered by Eton
---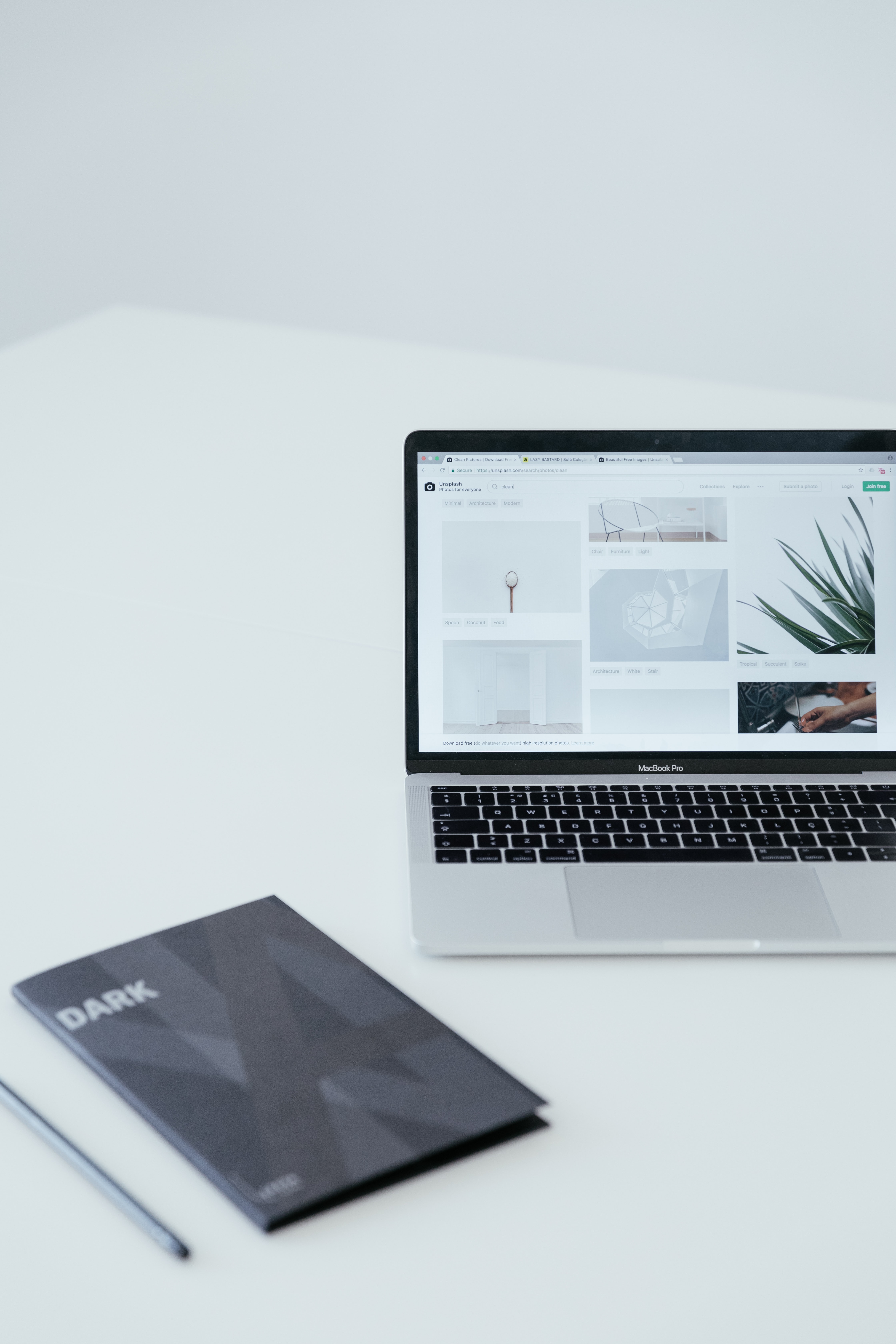 Do you want more traffic?
Well, Of course you do. No traffic is considered enough traffic. More is always better.

First, you will need a website.

Oh come on, it's 2021, the age of digital world. With a website, you can sell your products and services to your customers, showcase your accomplishment, target a bigger market, reach more unexpected audience who expect you to be online, and do business globally.

An important key to a successful website in 2021 is so-called a responsive web design website. As the name explains, it focuses on creating a website that can adjust itself to simplify a visitor's time on the site.

A website the the bridge to more traffic, more avenue and Eton ICT will help you go further. We design and customize your website with an SSL and sitemap that can pass Google's security inspection. Eton ICT has professional software development experts who work as your internal IT team to develop various complicated software to meet your business needs.


Get a Free Account and Competitor Strategy Review Done Today and See How Quickly Eton ICT Can Take Your Business to the Next Level.
Contact Us
Our Services
Eton ICT's team strive to build a long-term partnership with you. Our knowledgeable project managers will work with you to understand your business's needs, then customize the best strategy for you to maximize the return on your investment (ROI).
Why Eton ICT?

Scalability
Eton ICT cloud IDC products should be able to support your future growth. Whether you start small and need to expand, move into a new market, have a build-to-suit requirement, or need to connect to the cloud, Eton ICT works hard to find solutions to support nearly any need.

Interconnection
Eton ICT carrier-neutral IDCs provide you with a marketplace of networks, clouds and IT service providers that compete for your business. Leverage direct connections and gain access to hundreds of businesses within our cloud IDCs.

Hybrid cloud solutions
You can directly connect to clouds of your choice within Eton IDC facilities. Experience cost savings and performance benefits of hybrid cloud interconnection solutions from leading public cloud providers like AWS and Ali Cloud on-site combined with Eton ICT private cloud.

24/7 Managed Service
Eton ICT offers 24/7 - guaranteed and on-site managed service for all our customers. It is perfect for overseas customers to have fast and easy access to their resources in Eton cloud IDC.

Security & Reliability
Security and reliability are a major concern for most companies. Eton cloud IDC products provide comprehensive ways to meet these requirements, such as dual power supply, fully redundant Internet connection, Anti DDOS blackhole routing and intruder early detection.