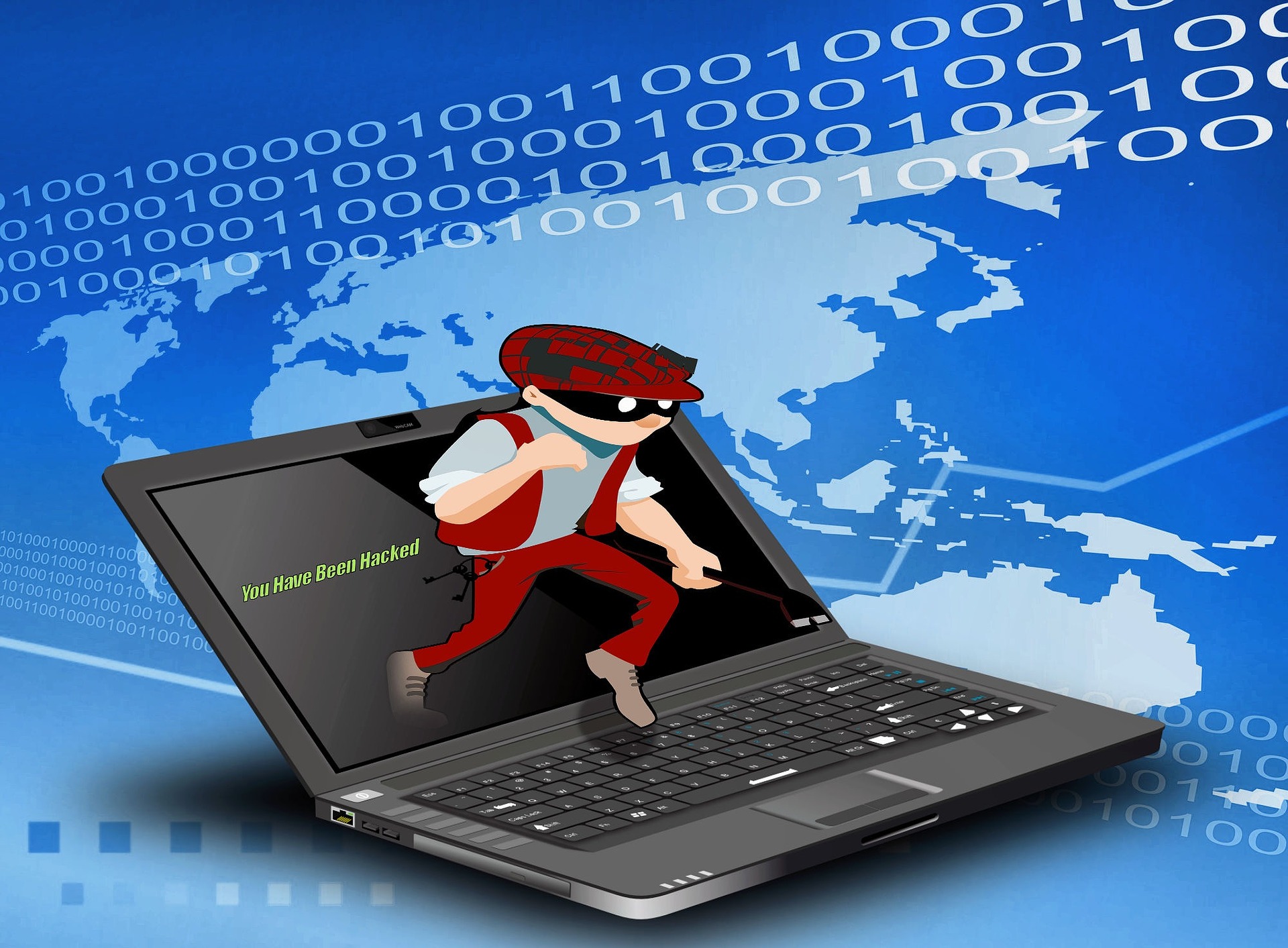 Northstar Freight Inc - Ransomware Encryption
Client
Northstar Freight Inc
Client: Northstar Freight Inc
URL: http://www.northstarfreightinc.com/
Services Provided: IT Support & Emergency Service
Business Type: Business to Business
Client Industry: Customs
Case Summary: Northstar Freight Inc received an email from one of their clients with a suspicious attachment. After opening the attachment, their network was under attack. Northstar noticed that they were not able to access their files. EtonICT IT support recognized their files were being encrypted one by one. EtonICT IT support team directed the Northstar Freight Inc to disconnect their server computer to prevent further encryption. EtonICT IT support team provided emergency data back up, data recovery, windows reinstallation, and security guidelines.
Challenge
Northstar Freight Inc network was already under attack and files were already during the encryption process. Eton IT support team was able to prevent the rest of their data files from encryption and save some of their data files.
Solution
Eton IT support team performed emergency data back up and recovery. Eton IT support team helped Northstar Freight Inc reinstall their computers to remove any traces of the ransomware.
Result
Eton IT support team set up an automated back up service to prevent future data loss. We also help set up anti-virus and anti-malware for every computer.