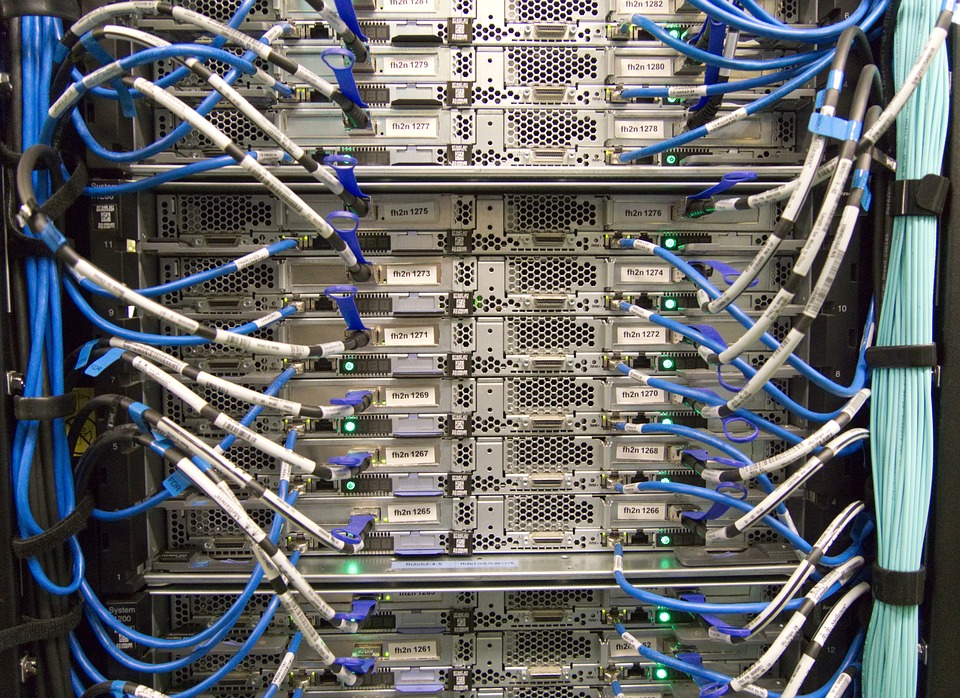 Office Relocation & System Integration
Office relocation without an IT specialist on-site. The office was originally on the first floor, which later on expanded into two. Because the two floors were more than 100 meters apart,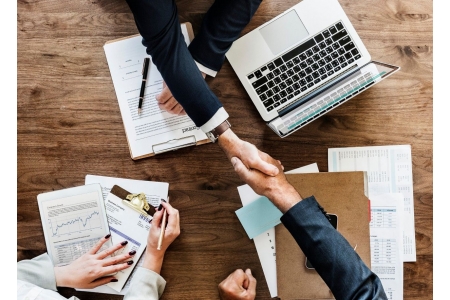 Why We're The Best Match For Your Business!!
When we first get to know you, we'll immediately begin analyzing your business. We want to know everything we can about it.
We're never satisfied with the status quo.
We're always refining our craft which means you'll always be getting better and better results!
We're a team of trend setters, mavericks and leaders: innovation is an inherent part of our business model.