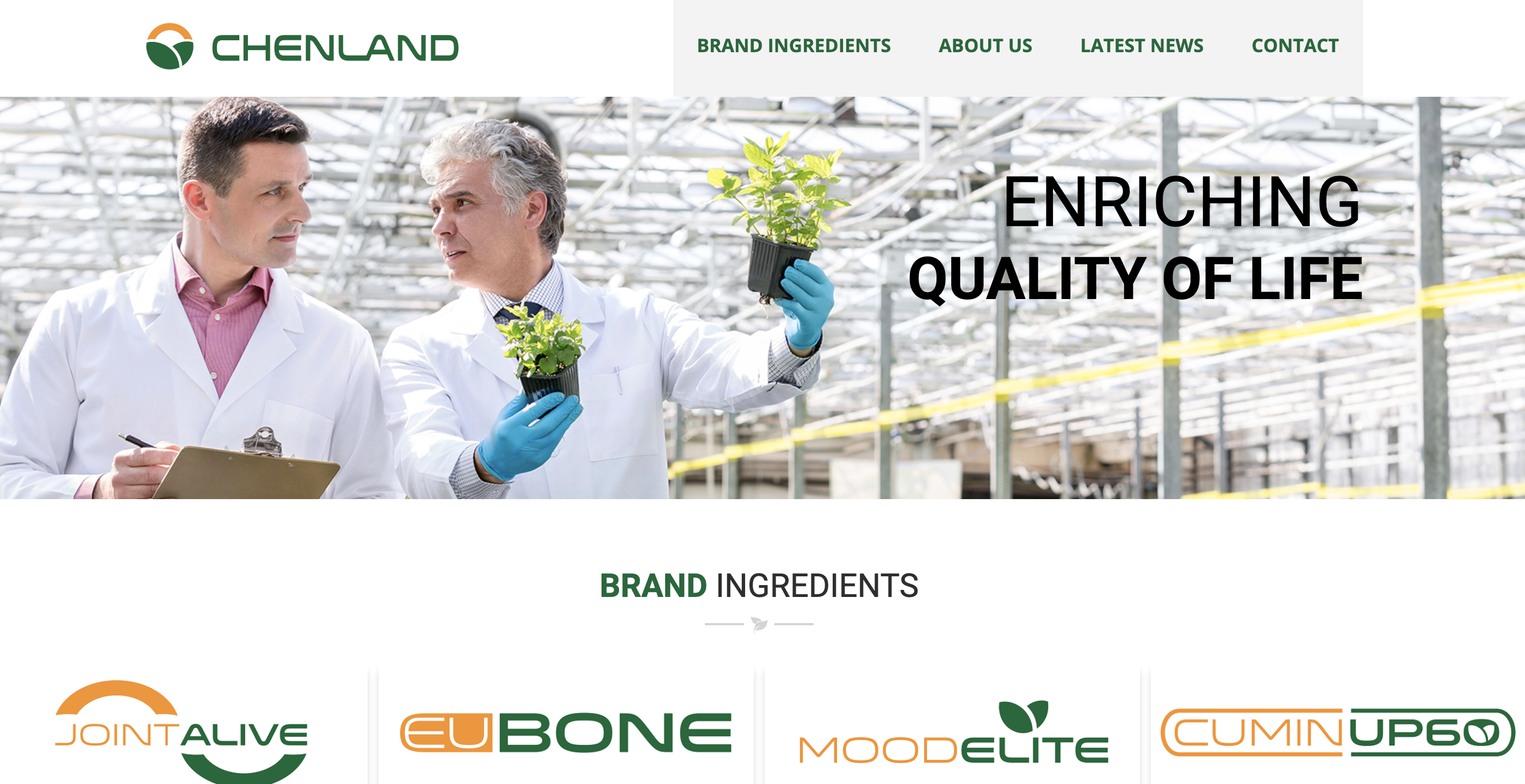 Website Focus: Web Dev & layout
Services Provided: Web Design, Web Development
Business Type: Business to Business
Client Industry: Business & Industrial, Telecomm industry
Case Summary: How did the Coalition team increase organic revenue by 75% for this home entertaining products retailer, specializing in outdoor fire pits and patios? Read on to find out.
Challenge
Chenland focuses on high quality, branded ingredients, herb extract, and phytochemical products. This nutrition selling company approached Eton hoping to increase site traffic and revenue. They also wanted to address layout and design issues for their site.
Solution
Our team updated their website layout and make the structure more easy to navigate, down-to-earth and clean. As a part of our SEO efforts, we created business profiles on online directories, optimized page headings, and drafted and posted an optimized copy to the site. We also fixed their signup form and implemented new 301 and 302 redirects for improved indexing and navigation.
Result
Within a year, we increased organic revenue by 239%. Transactions were up 79% and the conversion rate increased by 78%. Overall revenue increased by 75% from $272,000 to $475,000.