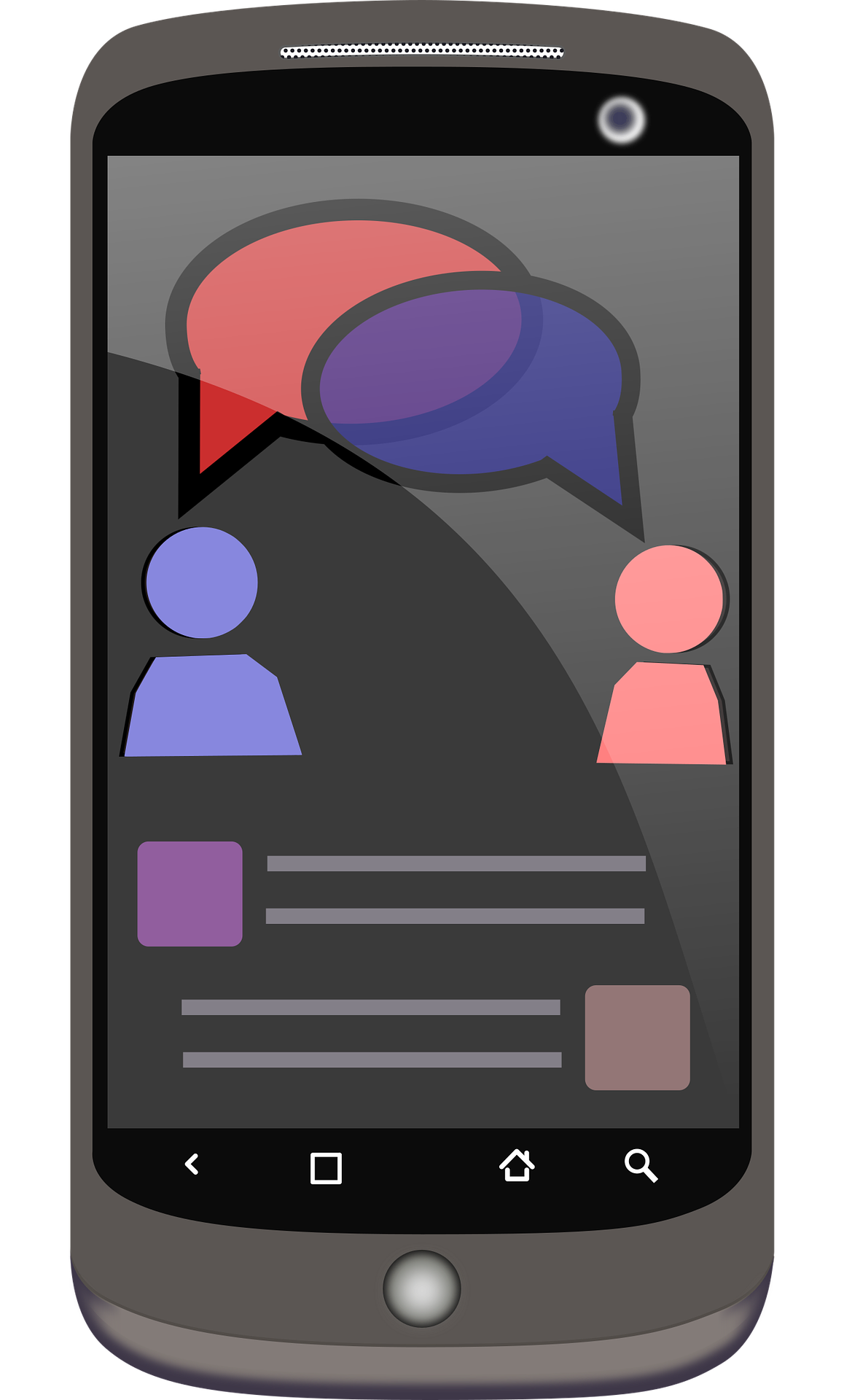 A2P SMS
A2P (application-to-person) messaging is defined as the process of sending text messages from an application. Use our A2P SMS service to send various notifications to your registered customers, whether it is a marketing promotion, holiday blessing or an appointment reminder. Maintaining a good customer relationship is actually easier than you thought!
Click to use our service
Contact us to improve your customer relationship.
Contact Us
Our Services
Eton ICT's team strive to build a long-term partnership with you. Our knowledgeable project managers will work with you to understand your business's needs, then customize the best strategy for you to maximize the return on your investment (ROI).