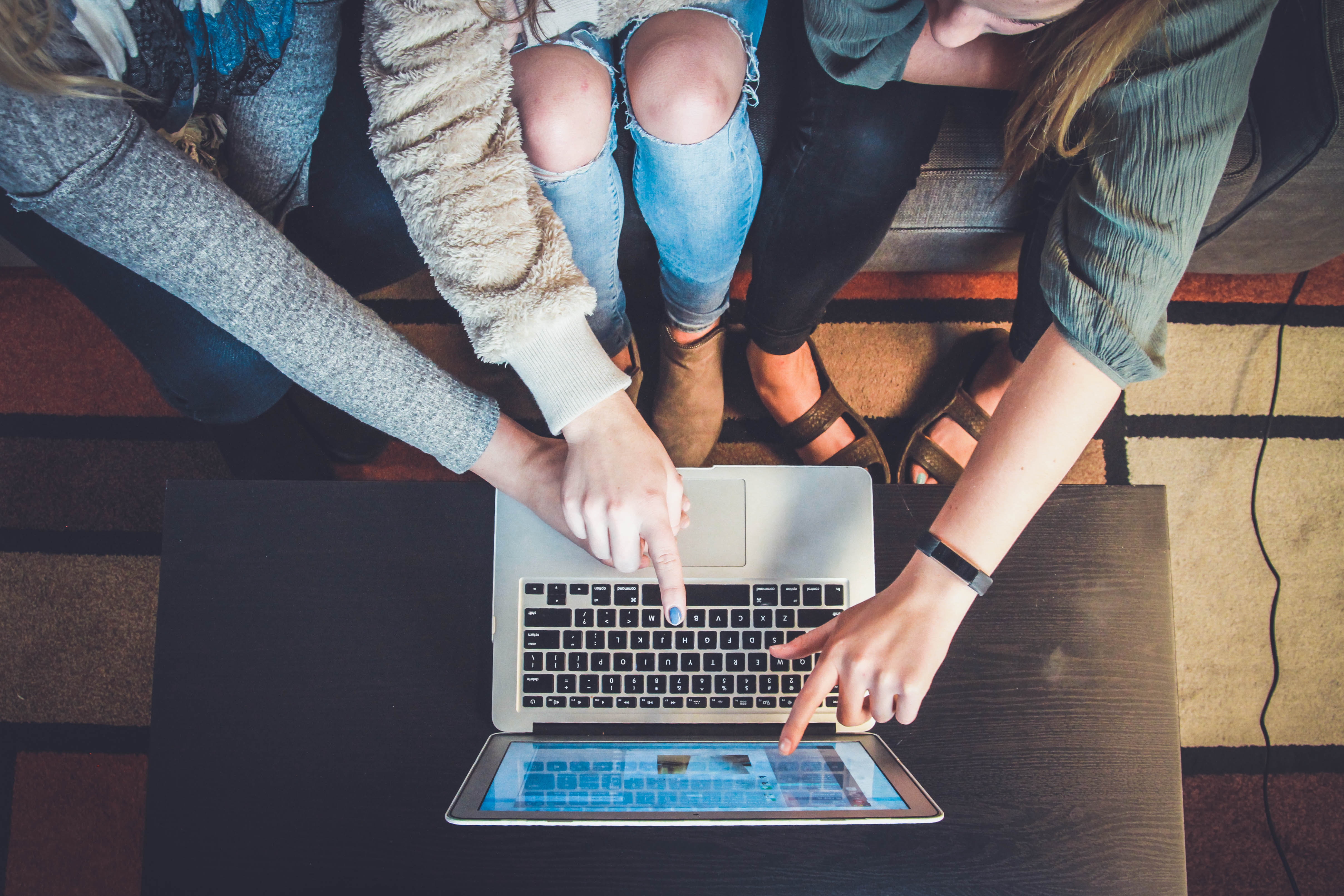 IT Support
IT Support : Outsourcing means saving money. This is due to lower labor costs and cheaper infrastructure. But in fact, the benefits are much more than this: better use of internal resources, accelerated business processes, increasing efficiency, etc.
Through our professional IT knowledge and experience, you can receive high-quality and timely IT services while saving labor costs. From IT planning, evaluation, analysis to subsequent implementation, maintenance, and management, all you need to do is just focus on your core business.


Plans : One-time service / Monthly maintenance / On-site service / Remote services
Eton customized IT support service helps your enterprise lower costs and increase efficiency by using the most advanced technology application.

Software and hardware purchase

Software and hardware installation

Troubleshooting

Network and phone system maintenance

Emergency service

Data backup

System update

PC and server maintenance
Contact us to lower your operation costs and improve your infrastructure.
Contact Us
Our Services
Eton ICT's team strive to build a long-term partnership with you. Our knowledgeable project managers will work with you to understand your business's needs, then customize the best strategy for you to maximize the return on your investment (ROI).