Cloud Services
Eton provides both Iaas and Saas cloud service with the highest reliability and security.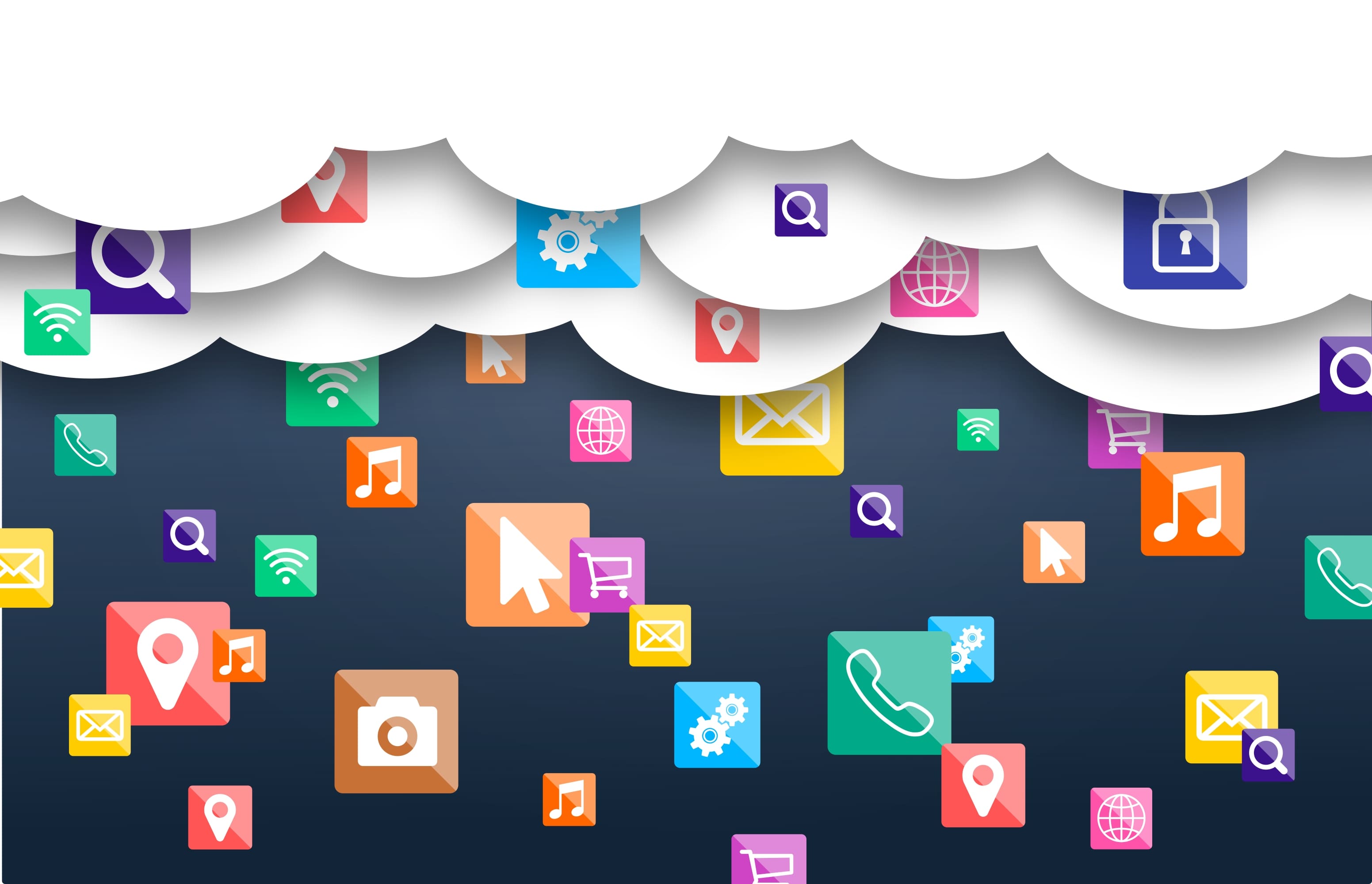 Saas
Saas is short for software as a service. We provide software over the cloud to you, so you can focus on your business without worrying about the software.
Eton provides customized cloud application services for business, such as clock in/out cloud system, case tracking cloud system, etc., to facilitate office routine work.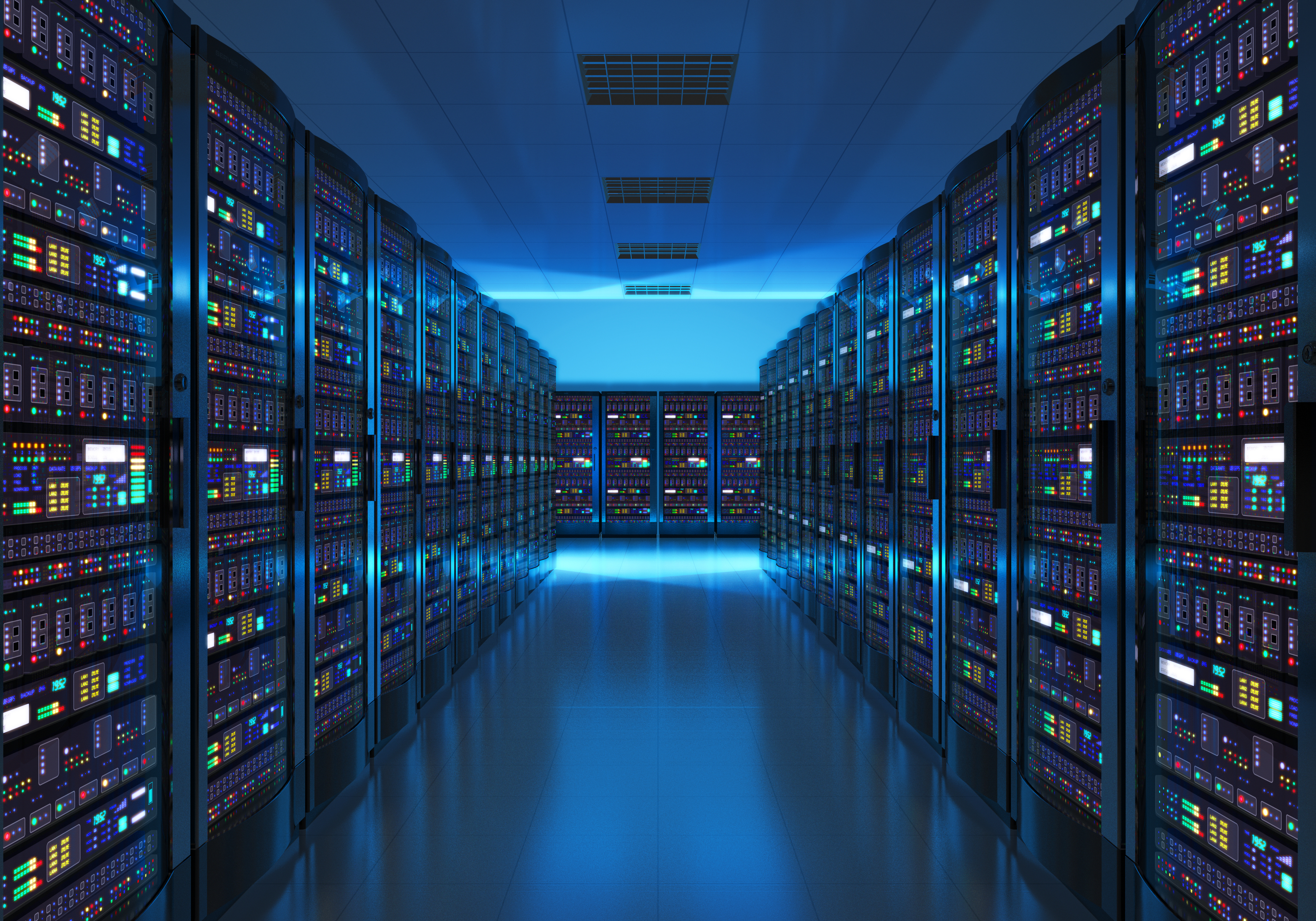 Iaas
Iaas stands for infrastructure as a service. We host and manage the underlying infrastructure for you, allowing you to focus on your own software.
Contact us to see how we can provide you with reliable hosting cloud IDC service to growth your business.
Contact Us
Our Services
Eton ICT's team strive to build a long-term partnership with you. Our knowledgeable project managers will work with you to understand your business's needs, then customize the best strategy for you to maximize the return on your investment (ROI).