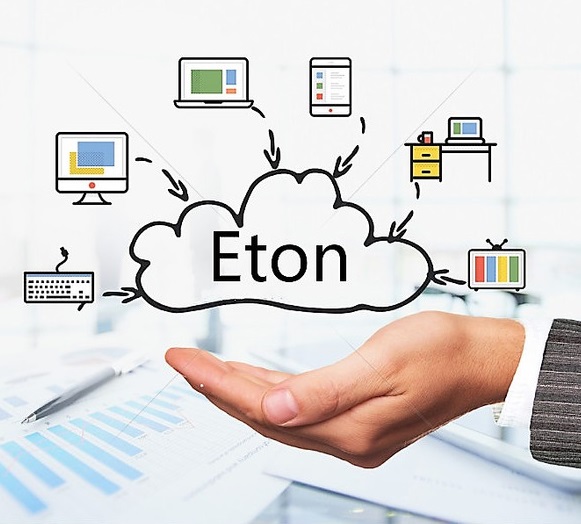 Cloud Server Hosting or Renting
Our high-standard data centers are located in downtown LA1, LA2, LV1, Singapore, HongKong, Seoul, all of which are interconnected with many world-class networks by using our cloud IDC service. By renting our dedicated server, we can ensure your data with high security and stability, with our backup capacity, disaster recovery and fast internet speed to world. Eton cloud products have been put into high ranked data centers with direct global subsea cable routes, which means our customers can have fast access to their target resources. We have direct BGP connections to CN2, ChinaNet, Unicom AS9299, CMnet, Singtel, NTT, PCCW, Level3, Cogent, etc,.

Contact us to see how we can provide you with reliable hosting cloud IDC service to growth your business.
Contact Us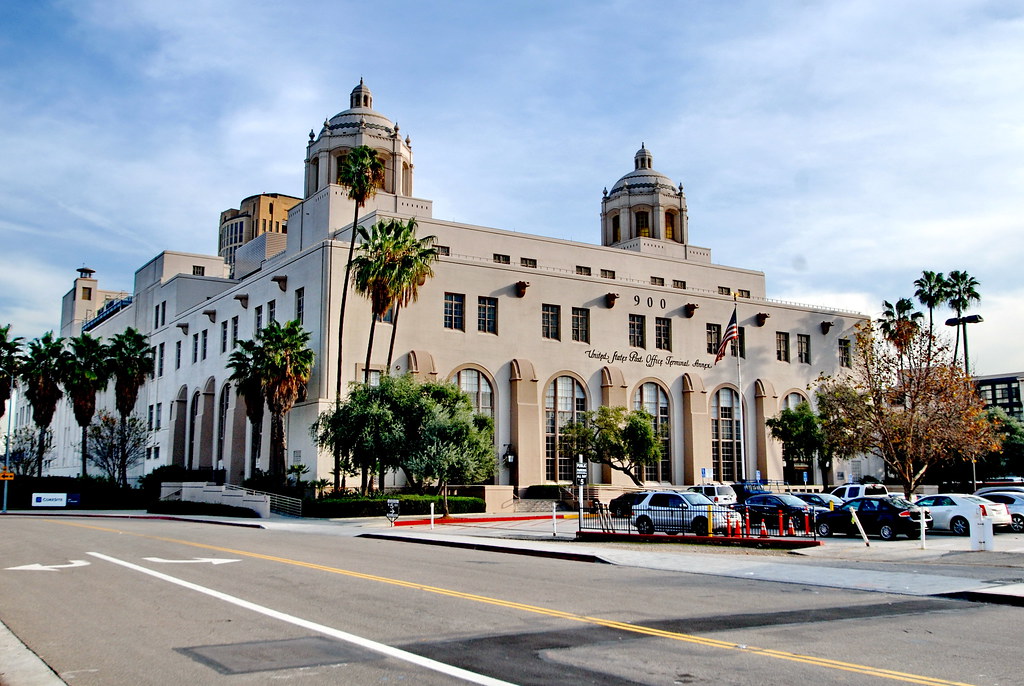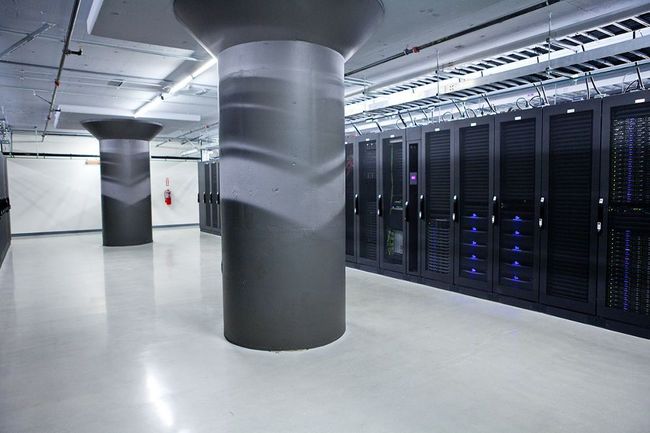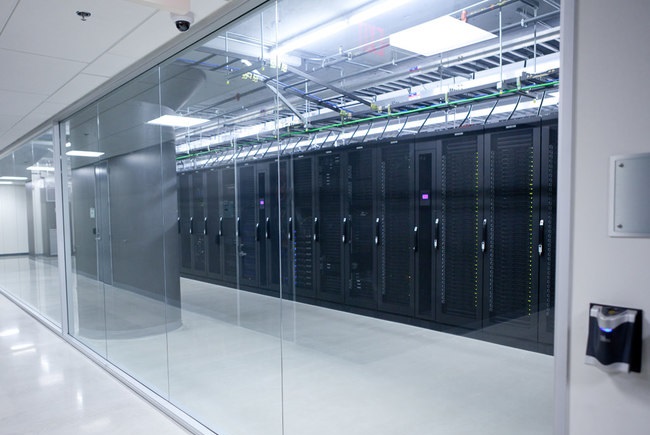 One of our many server facilities around the globe.

VPS hosting mark in Los Angeles
Our Services
Eton ICT's team strive to build a long-term partnership with you. Our knowledgeable project managers will work with you to understand your business's needs, then customize the best strategy for you to maximize the return on your investment (ROI).